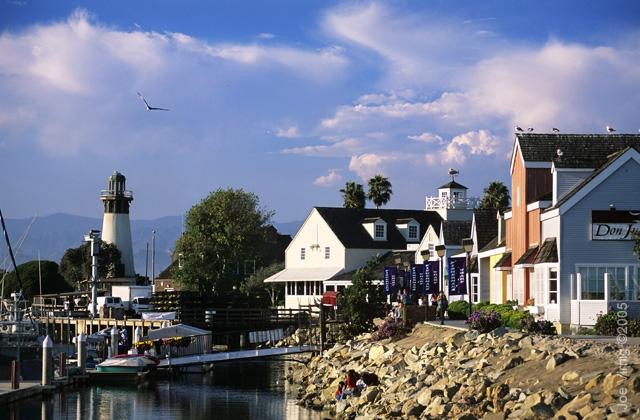 Channel Islands Harbor – Board of Supervisors Approval

June 14, 2016The Ventura County Board of Supervisors put its final stamp of approval on the historic area of Channel Islands Harbor known as Fisherman's Wharf. Located at the corner of Channel Islands Blvd and Victoria in Oxnard, plans for re-development include 25,000 square feet of commercial and retail space. According to the Channel Islands Harbor Administration, the Board approved Public Works Plan #7 which will be submitted to the California Coastal Commission final review this summer.

Silverstrand Beach – Petition Organizers' Plea for Donations
August 21, 2016 – In an email sent out to all who signed the "Say No To Apartments" Petition, organizer Mike Mercadante urged people to donate "whatever you can." His email emphasized the negative impact this project will have on the community. Here are some of the main points of the email:
Our goal is to raise at least $40,000 to cover legal andexpert fees.
Western Alliance for Nature, an established nonprofit group,has generously allowed us to fundraise under their organization.

The Ventura County Board of Supervisors approved thismassive project, completely ignoring the enormous public outcry against theproject.

This development will use our public land for a Los Angelesbased developer's private profit

Itwill create traffic, parking and safety issues within our community anddetrimentally affect the public's access to our harbor and beaches as well asbeing an aesthetic eyesore in the harbor.
Our goal is to fight this gigantic, out-of-scaleresidential project in our lovely harbor and strive for a beautiful publicharbor that is visitor friendly with shops, restaurants and entertainment thatwill enhance the public's access, views, enjoyment and use of the harbor andcoast.
The petition was created in April of 2016. Read more about it here.